Order of The Most Holy Savior
Bridgettines
Is God calling you to religious life? Come for a visit to share in our daily life of simple service and prayer with a central devotion to the Eucharist through Adoration and Divine Office. United to His sufferings and passion for the salvation of souls and the unity of all Christians, we welcome the stranger.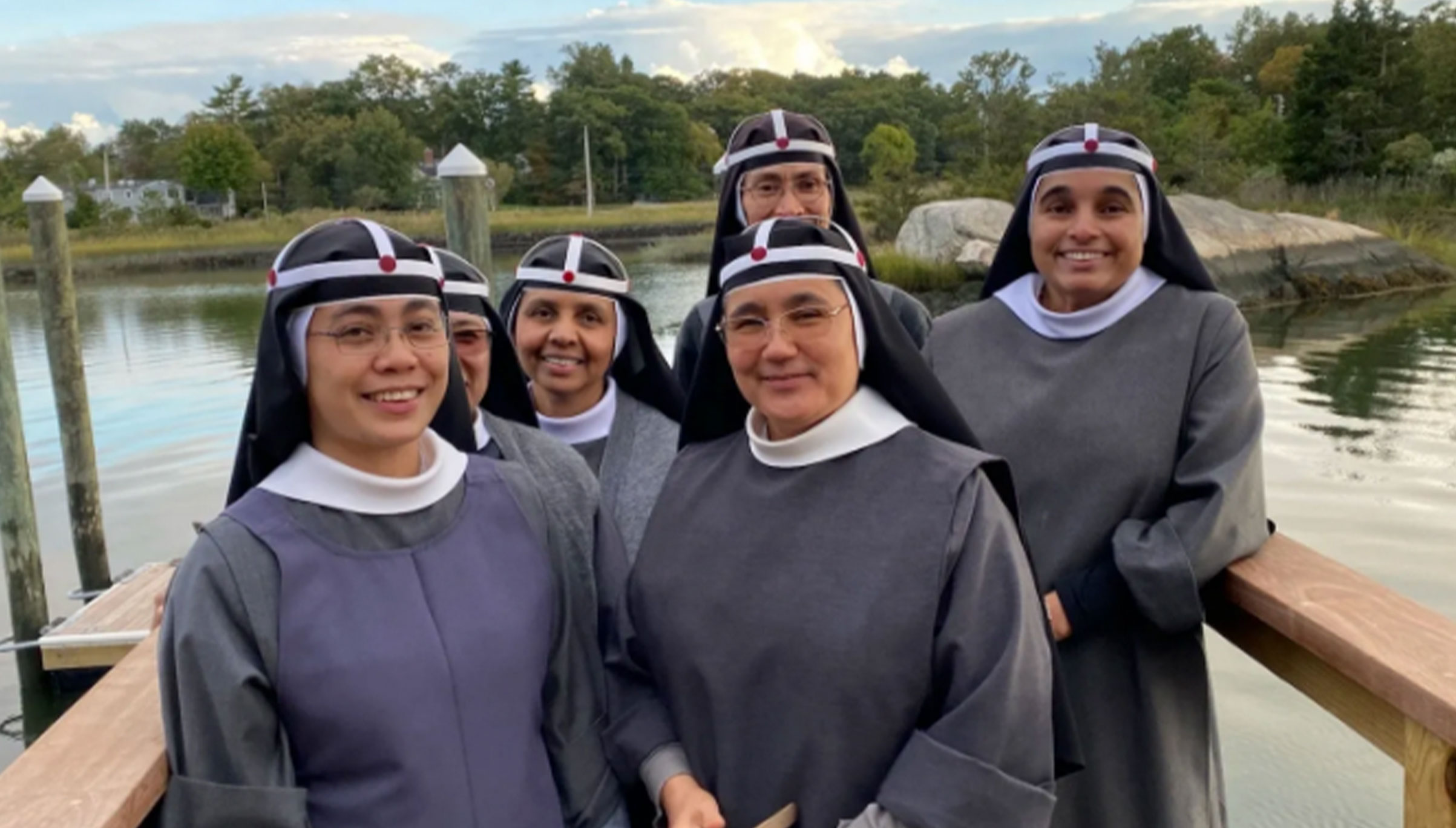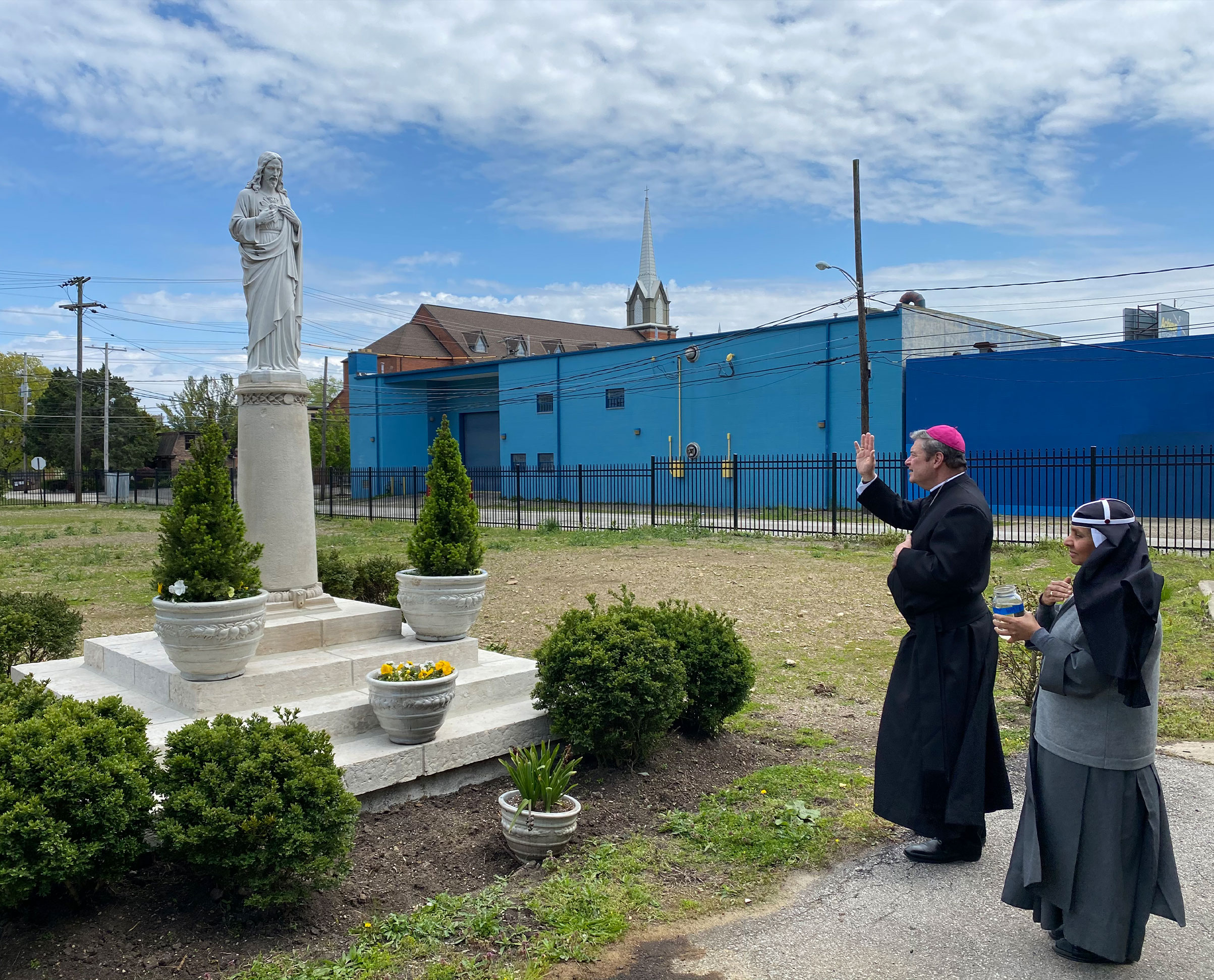 One Fold, One True Shepard
Monastic & Apostolic Order Of Semi Cloistered Contemplative
Our Prayer Intentions and Works of Penance through virtues of charity, humility, and simplicity are for the healing of the division among Christians.
"If a fire is kept in a closed container, with no opening at all, the fire goes out and the container grows cold. "
(from the Revelations of St. Bridget Book VII. Ch 85)